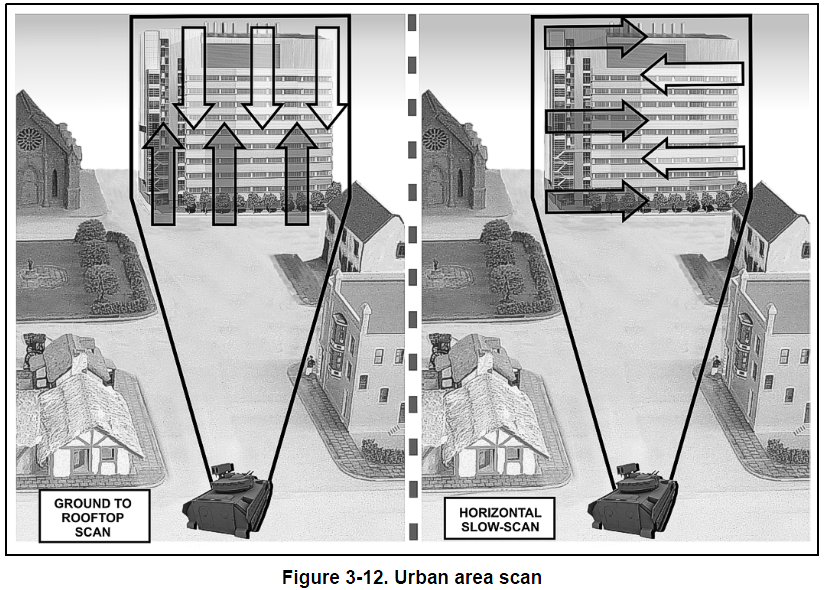 A simple walk through your AO can yeild a treasure trove of information.
Get a grasp of time management because it's running out.
source
SECTION IX – CONTROL CIVILIAN MOVEMENT/DISTURBANCE
3-60. The likelihood of civil disturbances during urban operations is high. Handled poorly, the reaction to a civil disturbance can quickly escalate out of control, with potential long-term negative effects for mission accomplishment.